Rani Therapeutics Announces Successful Drug Delivery of High-Capacity Pill in Preclinical Studies
Two preclinical studies of RaniPill® HC achieved 18/20 successful drug delivery of orally administered teriparatide resulting in a cumulative 90% success rate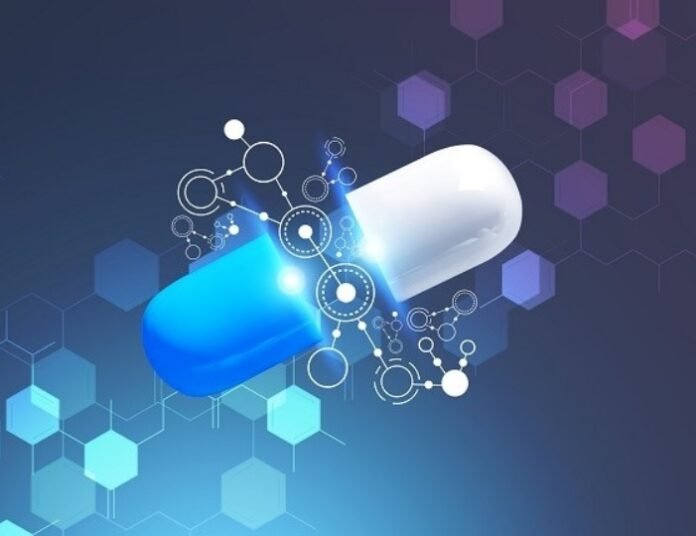 Rani Therapeutics Holdings, a clinical-stage biotherapeutics company focused on the oral delivery of biologics and drugs, announced three new positive preclinical studies which support the development of a high-capacity oral biologics device known as the RaniPill® HC, a version of the RaniPill® capsule that is capable of delivering up to a 500%-plus higher drug payload than Rani's existing oral biologics capsule.
"We are delighted to share that the orally administered RaniPill® HC was able to demonstrate successful drug delivery and high reliability across multiple preclinical studies, further supporting our development of the RaniPill® HC," said Talat Imran, Chief Executive Officer of Rani. "The RaniPill® HC is designed to enable the potential delivery of 90+ additional drug candidates, opening up a significant market opportunity for Rani Therapeutics. We are excited about the difference the RaniPill® HC could make to alleviate the burden of painful injections for patients and provide a new solution for providers, and look forward to bringing the technology into the clinic through the initiation of a Phase 1 study of adalimumab RT-105."
Preliminary Data Highlights:
Teriparatide Canine Studies
Rani conducted two preclinical studies of the RaniPill® HC containing 40ug of teriparatide. In the first study, two RaniPill® HC capsules were orally administered to 5 awake canine subjects sequentially, with a second RaniPill® HC capsule administered after the deployment of the previous device was confirmed. In the second study, a single RaniPill® HC capsule was administered to 10 awake canines.
RaniPill® HC achieved 18/20 successful drug delivery of teriparatide in the two studies, resulting in a cumulative 90% success rate.

Successful drug delivery was confirmed by positive drug signal for teriparatide in serum.

Devices used in these studies were separate iterations, and may not comprise all the same components expected in a final version.

Preliminary preclinical testing supports the potential for RaniPill® HC to have high reliability.
Rani also conducted an additional preclinical study of RaniPill® HC containing Fe57 (iron) in 2 canine subjects.
The RaniPill® HC containing Fe57 showed a positive drug signal comparable to subcutaneous injection.
Initial analysis of drug delivery via the RaniPill® HC shows a potential for mimicking parenteral (subcutaneous) administration.
Anticipated Next Steps & Milestones:
Continue preclinical testing of the RaniPill® HC to confirm the preliminary reliability rate and optimize device performance.
Introduce RaniPill® HC into the clinic with the initiation of a Phase 1 trial of RT-105 containing adalimumab.
Published on : 08th September, 2023