Pristyn Care introduces AI and ML capabilities to EMR platform
To be leveraged by Pristyn Care's 400+ doctors and 200+ clinics, and 800+ partner hospitals across 42+ cities in India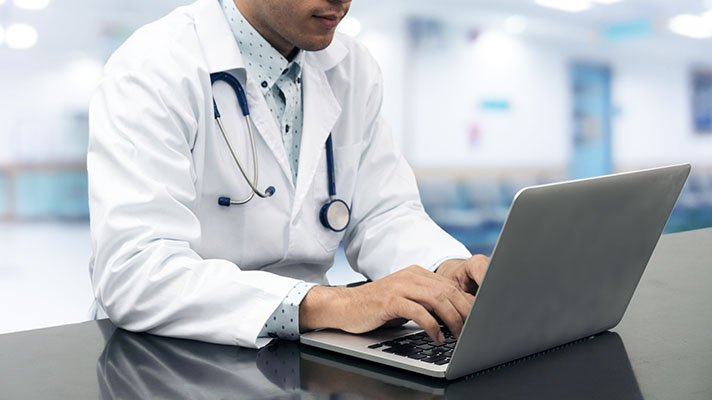 Image Source : Shutterstock
Gurugram-based startup Pristyn Care has introduced artificial intelligence (AI) and machine learning (ML)-enabled enhanced Electronic Medical Record (EMR) system designed specially for surgeons.
The EMR developed by Pristyn Care's technology team has also leveraged advanced predictive analytics to provide valuable patient insights, enabling doctors to identify high-risk patients more effectively.
The platform provides an easy-to-use user interface that streamlines the prescription process, allowing doctors to save time and provide better patient care and experience.
Furthermore, the platform delivers a customizsd experience for the doctors and powered by AI and ML capabilities the doctors will get smart recommendations to fill the medical reports across each speciality of medical practice.
With its advanced capabilities, the application securely analyses a wide range of patient information, including medical history and clinical data, to identify high-risk patients who may require additional care and attention. This proactive approach to patient care helps doctors make informed decisions and implement preventive measures, ultimately improving patient outcomes.
Published on : 17th May, 2023