SomaLogic opens their first-ever proteomics grant program to APAC life sciences researchers
SomaLogic has announced the initiation of a proteomics grant program targeting life sciences researchers in the Asia-Pacific (APAC) region, marking the first such initiative by the company in this geographic area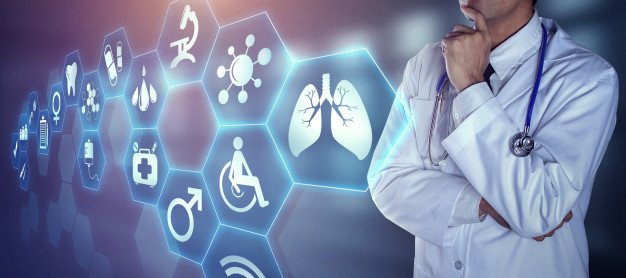 Image Source : Freepik
SomaLogic is sponsoring the Genomax Research Grant Award for researchers in Singapore, which is the company's first grant in the APAC region. The winners of the award will receive proteomic data from SomaLogic's 7,000-plex assay, which will be run at Singapore-based Molecular Genomics, a Genomax Technologies company. The Genomax site is the first SomaLogic authorized site in Asia to offer the SomaScan Platform.
The Genomax Research Grant Award program was launched at the Asia Oceana Human Proteome Organisation (AOHUPO) meeting in Singapore. The program is open to researchers in academic, medical centers, pharmaceutical companies, and contract research organizations in life sciences. To participate, researchers must submit a proposal outlining how they plan to use SomaLogic's SomaScan Platform to expand their research goals in health or in a specific disease area. The program will select two winners who will receive 40 human plasma or serum samples to be processed on the SomaScan Platform at Genomax's Singapore lab.
Experts in the region have recognized the value of genomics for a long time, but life science researchers in Asia are increasingly recognizing the potential of proteomics in their research efforts. SomaLogic's protein detection and analysis technology is proprietary and measures how proteins function and interact, making it useful in drug research and development, as well as in biomarker identification.
According to SomaLogic's CEO, Adam Taich, Asia is an important and rapidly growing market for the company, given the region's focus on translational work in life sciences and clinical research. He added that the company is excited to launch its first grant program in the APAC region, specifically in Singapore, where researchers can advance their studies through their partnership with Molecular Genomics. The latter has been accelerating biodiscovery in Southeast Asia for over ten years.
Published on : 08th May, 2023