EMHware and Greenspace Health Announce Strategic Integration
Transforming Healthcare: EMHware and Greenspace Health Join Forces in a Strategic Integration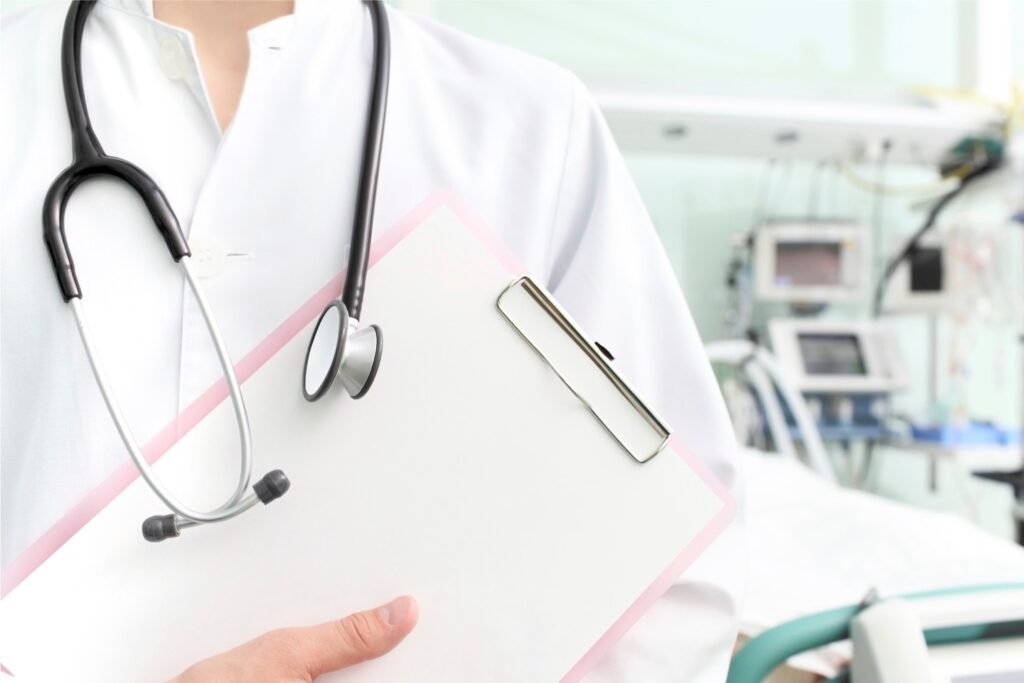 EMHware, an EverCommerce solution, and Greenspace Health are pleased to announce they have completed a strategic integration, adding Greenspace Health's best-in-class Measurement-Based Care (MBC) platform into EMHware's leading cloud-based Agency Management Software. This collaboration will streamline the care process for partner clinics utilizing both technologies and provide a seamless and unified experience for clinicians, administrative staff, and clients.
The collaboration between EMHware and Greenspace Health will make it easier for teams to implement MBC; an evidence-based practice proven to improve treatment outcomes, increase client engagement, and empower teams with greater visibility into client care. There is a national trend towards MBC becoming a standard of practice for evidence-based care and a core funding requirement within mental health and addictions services.
The integration will enable clinicians to leverage Greenspace Health's MBC platform from within EMHware. Key features of this integration include the automatic syncing of client information across systems, the automatic setup and scheduling of assessment tools for clients, and the syncing of assessment data and visualizations back to the client record. This integration will allow shared EMHware and Greenspace Health partners to improve the quality of their services through the implementation of MBC, while maintaining a single client record that is accessible to the client's full care team.
"The Greenspace collaboration delivers exceptional value for those agencies serving the mental health needs of their communities," said Maria Prairie, President of Behavioural Health Solutions, EverCommerce. "Greenspace's comprehensive assessment tools coupled with EMHware's robust client management software provides a best-in-class solution enabling organizations to drive better and more efficient access to impactful care. Our strategic integration delivers on our commitment to innovation and supports our partners as they facilitate better outcomes for their clients."
"We are excited to partner with EMHware to bring MBC to more clinics, clinicians, and ultimately clients," said Simon Weisz, President of Greenspace Health. "Our teams understand the impact that MBC can have on client outcomes, and we believe this partnership is a major step towards its increased adoption nationally. This will make it easier for teams to invest in and implement an important piece of evidence-based care."
The integration of EMHware and Greenspace Health is now in beta and available to certain partners. Rollout to all shared partners will be completed in 2023, alongside a goal of leveraging user feedback to continue improving the integration and delivering a seamless experience for all users.
Published on : 21st July, 2023