Online pharmacy startup MrMed raises $500k from Tamil Nadu Emerging Sector Seed Fund
A step closer to making specialty medicines accessible to all and in every corner of the nation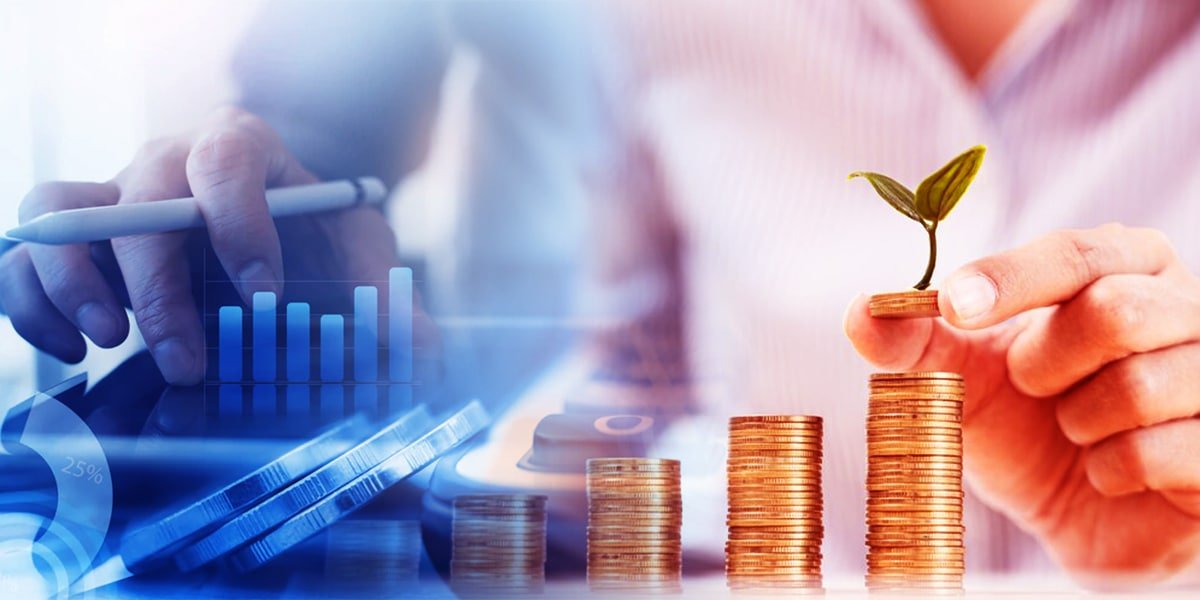 MrMed, a leading online super-specialty pharmacy, has announced funding of $500,000 from Tamil Nadu Emerging Sector Seed Fund (TNESSF), managed by Tamil Nadu Infrastructure Fund Management Corporation Limited.
The seed fund, initiated by the Government of Tamil Nadu, seeks to empower startups and ventures in emerging sectors. This investment emphasizes TNESSF's commitment to strengthening innovative solutions, especially in the emerging e-pharma sector. Angels from BEEJ Network and Vish Entrepreneurs LLP also joined TNESSF, in the funding round.
This seed funding aligns seamlessly with MrMed's overarching funding strategy. The funds will be utilised for marketing initiatives, expanding the team, and exploring new ventures within the pharma supply chain and healthcare service provider sectors.
Catering to over 50k users spread across 2000+ towns, cities, and villages in India, MrMed has displayed impressive momentum in the market, with an Annual Recurring Revenue (ARR) of over Rs 26 crore as of July 31st, 2023.
Co-founder of MrMed, Devashish Singh, said "Our objective is to establish a profitable yet scalable brand in the super specialty healthcare space, ensuring the same level of customer service and operational excellence."
Published on : 31st August, 2023