GOQii launches UK Operations in partnership with Modality for enhanced patient care
Revolutionizing Healthcare: GOQii Partners with Modality to Launch UK Operations, Elevating Patient Care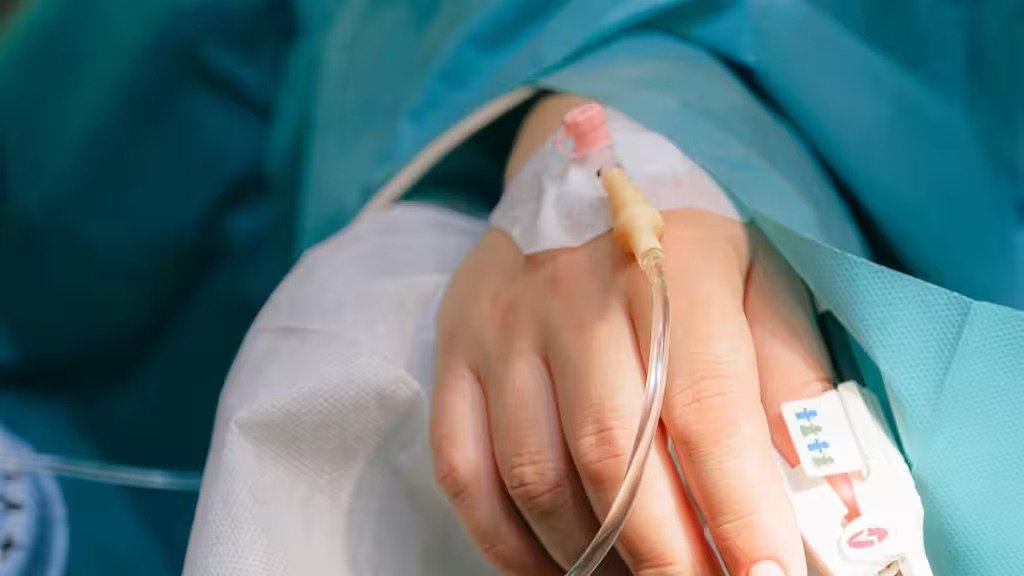 GOQii Healthcare, a smart preventive healthcare company announced that it has started its patient care operations in the UK. Modality Partnership, a leader in the delivery of primary and community care services across the UK, is collaborating with GOQii, it stated.
Modality will be a strategic partner in shaping the delivery of personalised care services to patients. GOQii Smart Healthcare is committed to delivering a range of lifestyle and condition management services to improve the health of patients. This fully aligns with Modality's NHS values and also the NHS's long term plans to promote healthier living and prevention, the company said in a statement.
GOQii Smart Healthcare strongly believes that preventive healthcare is the only viable, long-term, mass-market solution. Chronic diseases represent one of the biggest challenges faced by healthcare systems across the world, it stated.
We are very excited about this partnership as it will help thousands of patients across the UK to improve their health outcomes. GOQii is a unified platform to provide a holistic approach to disease care. We already have several people with chronic medical conditions like diabetes and cardiac issues on our platform who have reversed their disease conditions and de-medicated solely with lifestyle modification," Vishal Gondal, Founder & CEO, GOQii said in a statement.
Integrating advanced technology, the GOQii App harmoniously brings together essential players such as Pharma, Devices, diagnostics, and personal coaches. This convergence aims to deliver a streamlined and uninterrupted experience for individuals dealing with chronic conditions, facilitating efficient disease management," the company said in a statement
Published on : 01st September, 2023