Nursa raised $80.0M in a Series B round by Drive Capital.
Nursa Leverages $80M Series B to Expand C-Suite and Address Rising Healthcare Staffing Shortage and Financial Crisis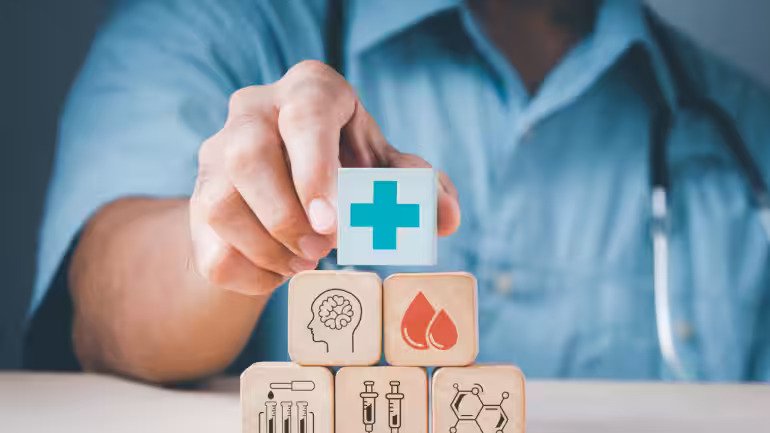 Nursa, a nationwide platform that exists to put a nurse at the bedside of every patient in need, today announced the completion of its executive leadership team following an $80 million Series B funding raise led by Drive Capital and joined by existing partners Pelion and Kickstart. With the addition of experienced Chief Product, Revenue and Technology Officers, Nursa is diversifying its expertise in order to further address the industry's rising financial and nursing deficits.
The American Hospital Association called the hospital workforce shortage a "national emergency," projecting the overall shortage of nurses to reach 1.1 million by the end of the year. Yet, it's more than an operational and quality care problem; it's also a massive financial concern. For every 1% decrease in turnover, the average hospital saves $262, 300 annually. With federal incentives gone, solving nurse staffing shortages without additional financial loss is nearly impossible. The demand for care continues to grow while help at the bedside remains in short supply. System capacity is available, but inaccessible due to a mismatch of how resources are utilized. Nursa introduced its platform to enable hospitals, post-acute and long-term care facilities, and other community organizations to overcome the traditional staffing obstacles they face and find the best qualified nurse for each individual shift.
"Staffing firms – even ones with technology – are severely limited in their ability to find specialized nurses with experience and credentials to fit their patient needs," shared Molly Bonakdarpour, general partner of Drive Capital. "Typically, these groups are limited to their existing networks, require contracts, and can't staff for true per diem, increasing unnecessary costs for providers."
Founded in 2019, Nursa has nearly 300 team members in its Salt Lake City headquarters and remote positions. Nursa is a locally driven, national platform, working with any organization that needs nurses to deliver the best patient care. Its platform was built to enable facilities to fill shifts quickly and easily with qualified nurses from their community, eliminating the requirements for bulk shifts and limited networks.
"Providers have operated on thin margins for years. We all know the definition of insanity is doing the same thing over and over and expecting different results," said Nursa founder and CEO Curtis Anderson. "We cannot operate business as usual. The staffing shortage is bigger than nurses, agencies, and systems. As the need for care continues to grow across the country, we need a diversity of experts in tech, experience, nursing, administration, and healthcare legislation to solve this problem. The additions of Amanda, Melissa, and Brad complete our experienced and well-seasoned leadership team and position us to tackle these issues head-on."
Published on : 04th September, 2023