Taurean Surgical secures funding to democratize robotic surgery in emerging markets
Dedicated to bridging the gap between cutting-edge surgical technology and underserved regions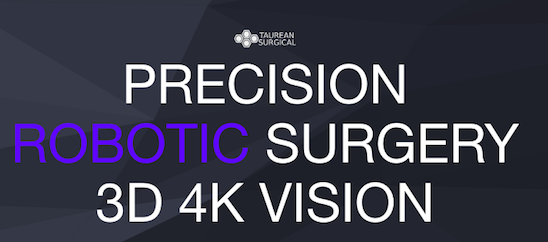 Taurean Surgical, a Hyderabad-based startup at the forefront of medical technology, has announced a significant pre-seed funding round from prominent investors including Oman-based 'Beyond Tech VC', Indian investor 'Durga Devi Maganti', and distinguished investors from the USA.
This strategic investment will fuel the company's mission to democratise access to robotic surgery in emerging markets through their ground-breaking product: a robot-assisted 3D surgical microscope empowered by artificial intelligence (AI)-based technologies.
By seamlessly integrating computer vision, machine learning and augmented reality, the microscope assists surgeons in real-time, enabling them to make more informed decisions during complex procedures.
This pre-seed funding marks a pivotal moment for Taurean Surgical, enabling them to accelerate research and development efforts, expand their team of talented experts, and bring their AI-powered surgical microscope closer to market readiness. With a shared vision of transforming healthcare, the startup is now actively seeking additional funding partnerships to expedite their mission and bring robotic surgery within reach of millions.
Published on : 08th September, 2023