Amyl Therapeutics receives additional €5M funding to advance therapeutic platform
Financing will be used to accelerate development of Amyl technology platform to treat neurodegenerative diseases and AL amyloidosis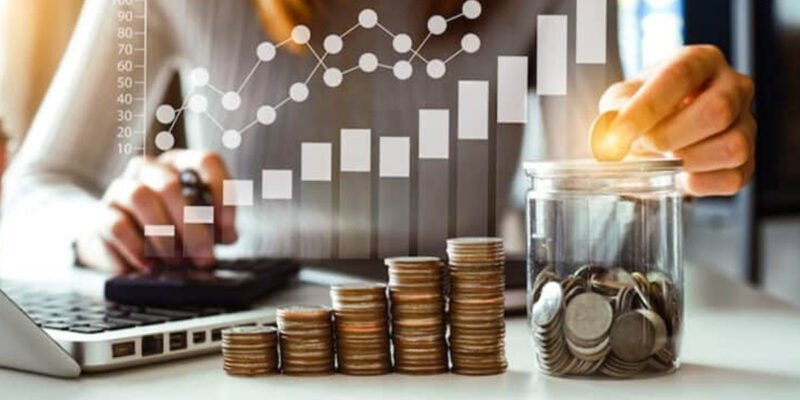 Amyl Therapeutics, a preclinical stage biotechnology company developing an amyloid specific technology platform to treat diseases linked to amyloid fibrils, today announces the securing of €5M ($5.3M) additional funding from long-term investors Merieux Equity Partners and Noshaq, together with Mr Evren Ucok as a new investor. In addition, the company obtained €6.1M ($6.4M) in grants and as a non-dilutive financing from the Walloon region.

Amyl Therapeutics closed a successful Series A financing round in March 2021, which included a €3.6M capital injection, €5.1M in kind and €2.2M in non-dilutive grants. This new €5M extension to the Series A round demonstrates the support behind the company's excellent preclinical results and the trust that existing shareholders have in Amyl's therapeutic platform and team.

Amyl Therapeutics is developing novel molecules that conformationally bind to the amyloid fold of toxic protein aggregates of various types (amyloid-β (Aβ), Tau and α-synuclein) which accumulate in the brain, causing Alzheimer's disease (AD), Parkinson's disease (PD) and other neurodegenerative disorders (NDDs). It is also active on light chains (AL) or transthyretin (TTR) amyloid fibrils, which accumulate in peripheral organs, causing systemic amyloidosis diseases. Amyl Therapeutics's molecule's ability to target all amyloid folds offers a major advantage over classical monoclonal antibodies.

The €5M supplementary funding will be used in the development of a strong preclinical proof-of-concept for Amyl's lead therapeutic candidates by mid-2024, to treat NDDs caused by amyloid fibrils, and the move towards clinical development in AL amyloidosis.

I am pleased and proud to join and support the Amyl Therapeutics team. I believe that Amyl has the potential to bring novel solutions to very severe diseases, in particular Alzheimer's and Parkinson's diseases, said Evren Ucok.

I am thankful to our historical investors for their continued support in our mission and am happy to welcome Mr Evren Ucok as a new shareholder. We are also grateful to the Walloon region for its trust and long-term support," said Pierre Vandepapelière, co-founder, CEO and CMO of Amyl Therapeutics. "The Amyl team has worked hard to generate high quality results and a strong proof of principle in AL amyloidosis. This new financing will enable us to develop our lead candidate in this systemic pathology and to confirm our very promising results in NDDs. We are already actively preparing our Series B funding, expected in 2024, to finance a phase 1 clinical trial of the lead compound and to develop molecules targeting other indications.

In March 2024, Amyl Therapeutics will set up headquarters in LégiaPark, Liège, Belgium. Its new premises will facilitate the laboratory work and offer a modern working environment for the team.
Published on : 07th November, 2023