US-based telemedicine platform Drs.OnCalls enters India
The first app to provide real-time telemedicine consultation with world-renowned doctors globally 24x7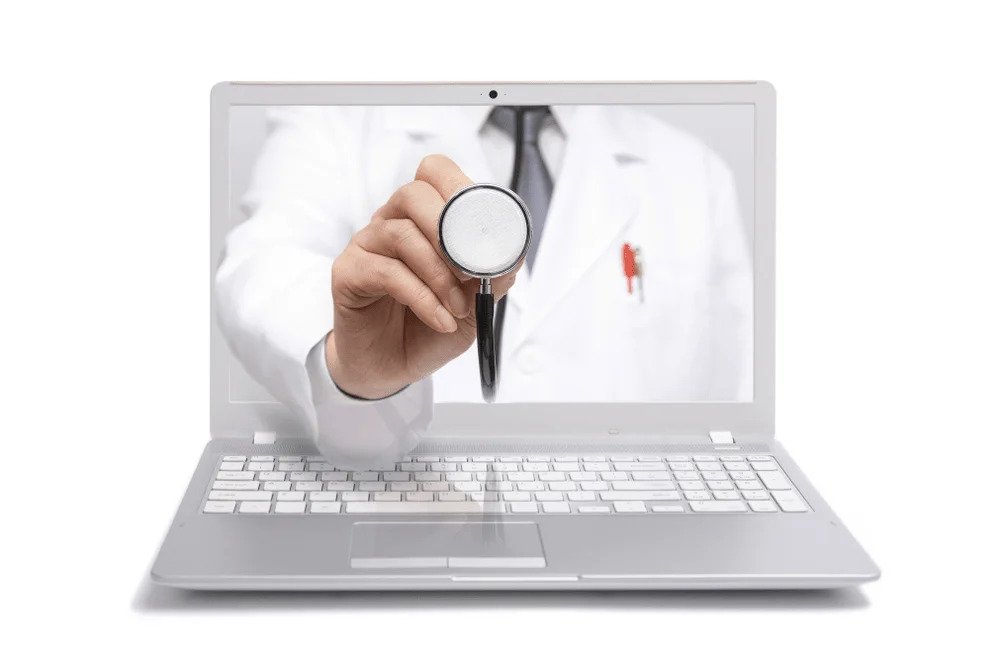 Image Source : Shutterstock
Drs.OnCalls, a leading telemedicine platform based in the United States (US), has announced its strategic expansion into the Indian market. Having successfully established its presence in multiple countries, Drs.OnCalls brings a wealth of expertise and experience to India's growing telemedicine sector.
The startup distinguishes itself as the first telemedicine app in India to offer global real-time consultation services 24x7. Patients now have the facility to receive medical guidance from renowned experts worldwide, transcending geographical constraints and extending the availability of high-quality healthcare. This ground-breaking feature unlocks a multitude of possibilities, empowering patients with access to advanced medical expertise regardless of their geographic location.
Founded by Mary Gorder in partnership with "Vichara Technologies', a top wall street IT solutions expert, Drs.OnCalls platform leverages cutting-edge technology developed in collaboration with top healthcare specialists.
To set up its footprints in India, Drs.OnCalls will execute targeted marketing campaigns to enhance awareness of its telemedicine services. They will actively pursue collaborations with local healthcare providers, hospitals, clinics, government agencies, and diagnostic centres to expand their network and offer comprehensive healthcare solutions, ensuring seamless integration and maximising its impact on the Indian healthcare system.
Additionally, the company has a strategic objective to penetrate the B2B market by forging alliances with corporate partners. By leveraging established organisations and embracing local expertise, Drs.OnCalls aims to foster trust and establish a sustainable model that mutually benefits patients and healthcare professionals.
Published on : 06th July, 2023