Molbio Diagnostics, SigTuple to build next-gen AI-enabled portable devices
The aim is to reduce turnaround time for testing, reduce errors, and help in early diagnosis and initiation of correct treatment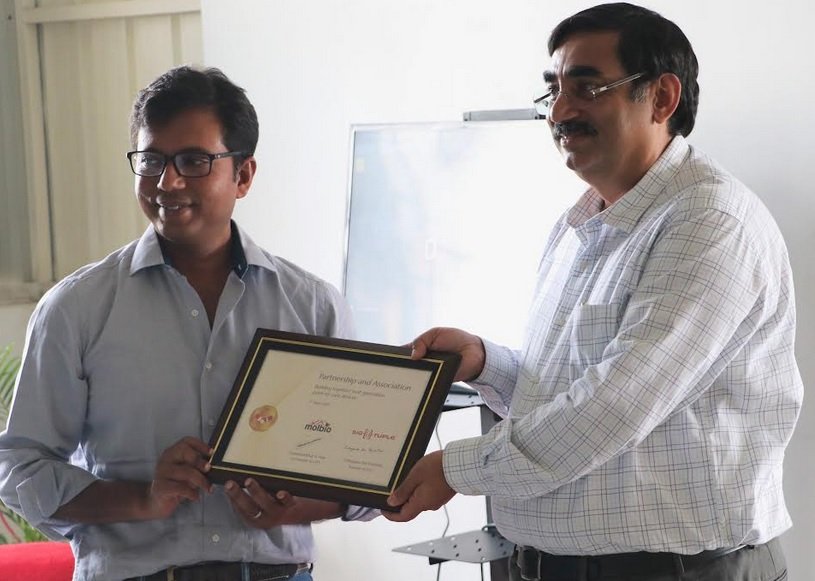 Tathagato Rai Dastidar, Founder & CEO, SigTuple (L) and Dr Chandrasekhar Nair, Co-founder & Chief Technology Officer of Molbio Diagnostics
Goa-based Molbio Diagnostics has collaborated with SigTuple, a Bengaluru-based medtech startup in the field of artificial intelligence (AI) for diagnostics, to build next-generation AI-enabled portable devices for many routines but critical diagnostic tests.
These devices will enable testing to be performed at the point of care – a doctor's chamber, a public health centre, or an emergency room of a hospital – without having to send samples to central laboratories. The aim is to reduce turnaround time for testing, reduce errors, and help in early diagnosis and initiation of correct treatment.

Molbio and SigTuple are joining hands to collaborate on the development of AI-powered, battery-operated, portable devices for many diagnostic tests in the fields of haematology, biochemistry, electrochemistry and others. The testing process will be extremely simplified and will not require a trained laboratory technician to perform the tests. Accurate, laboratory-quality test results will be available to the patient within a few minutes.

The collaboration builds on the strengths of the two organizations to drive cutting-edge technology which can make high-quality diagnostics accessible to everyone.
Published on : 14th April, 2023