TR Life Sciences to re-invent healthcare projects in Delhi, Bihar, and North East
Signs five MoUs for creating world class facilities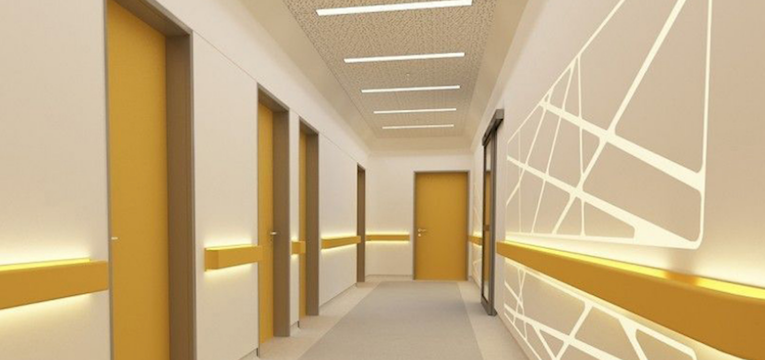 image credit: Shutterstock
With proven expertise and experience in transforming the healthcare delivery systems in the country and Nepal, New Delhi-based healthcare consultancy startup TR Life Sciences has recently signed five Memorandums of Understanding (MoUs) with health projects in Delhi, Bihar, East and North Eastern part of India to create world-class facilities.
The MoUs have been signed for restructuring and re-inventing healthcare projects which includes the expansion of Delhi-based Brahm Shakti Hospital, and the MoU was signed by its Managing Director BR Sharma.
Another MoU was signed by Deepak Agarwal, Managing Director, DE Group for developing a chain of diagnostic centres in the Eastern region of India. An MoU was also signed with Asitav Sinha for developing a Medical, Nursing, and Pharmacy college in the North East region of India to transform the existing facilities and expand capacity.
In addition to these three, two MoUs have also been signed for Bihar which include a 150-bed Hospital Project in Darbhanga and the expansion of Rina Devi Memorial Hospital & Medical, Nursing & Pharmacy College in Mohania. The MoUs with two leading hospital owners of Bihar aim to establish two new state-of-the-art hospitals there.
With the help of the expertise and experience of TR Life Sciences, these new projects will not only provide state-of-the-art healthcare services with well-planned medical colleges and hospitals but also create numerous job opportunities for healthcare professionals in the region. Additionally, they will help to reduce the burden on existing healthcare facilities, providing patients with greater access to healthcare services.
Published on : 13th April, 2023