Roche Diabetes Care sharpens focus on Indian market
Accu-Chek Active Blood Glucose Monitoring Meters now Made in India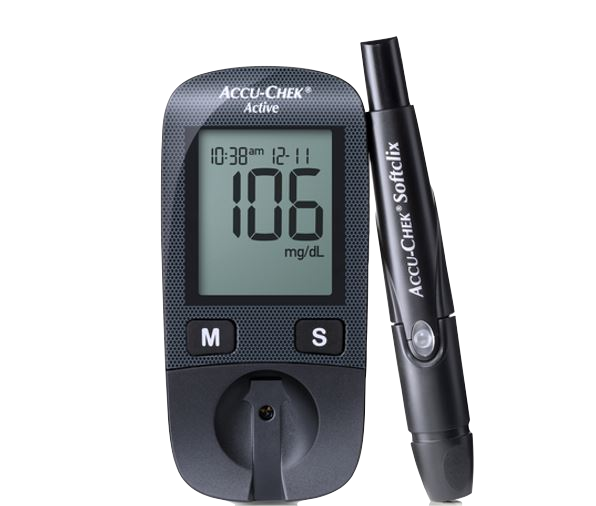 Roche Diabetes Care India (RDC India) has announced that their blood glucose monitoring device 'Accu-Chek Active' is now manufactured in India. This move is a part of the company's strategy to improve access to diabetes care and meet the growing needs of the Indian market in collaboration with their manufacturing partner Sanmina-SCI India and assembly & distribution partner Parekh Integrated Services.
The production of Accu-Chek Active meters will take place in Sanmina's state-of-the-art multi-client manufacturing site in Chennai, in line with the globally approved quality standards synonymous with the brand.
The new Accu-Chek Active product packs will now proudly display the 'Made in India' tag. With the decision to manufacture these products in India, RDC India aims to make Accu-Chek Active to reduce the time to market thus making Accu-Chek Active meters more accessible to the growing number of people with diabetes in the country. At the same time this move will also help RDC India contribute to the global sustainability goals of reducing their carbon footprint versus imports.
Roche Diabetes Care India offers integrated personalised diabetes management (iPDM) products and solutions through their Accu-Chek range of blood glucose monitoring systems including Accu-Chek Active, Accu-Chek Guide, Accu-Chek Instant and Accu-Chek Instant S as well as tech-driven solutions on their mobile application mySugr.
Published on : 05th May, 2023