Moderna Receives U.S. FDA Approval for Updated COVID-19 Vaccine
Clinical data show robust immune responses across multiple circulating variants, including EG.5, FL.1.5.1, and BA.2.86 Updated vaccine to be available in pharmacies and care settings across the U.S. in the coming days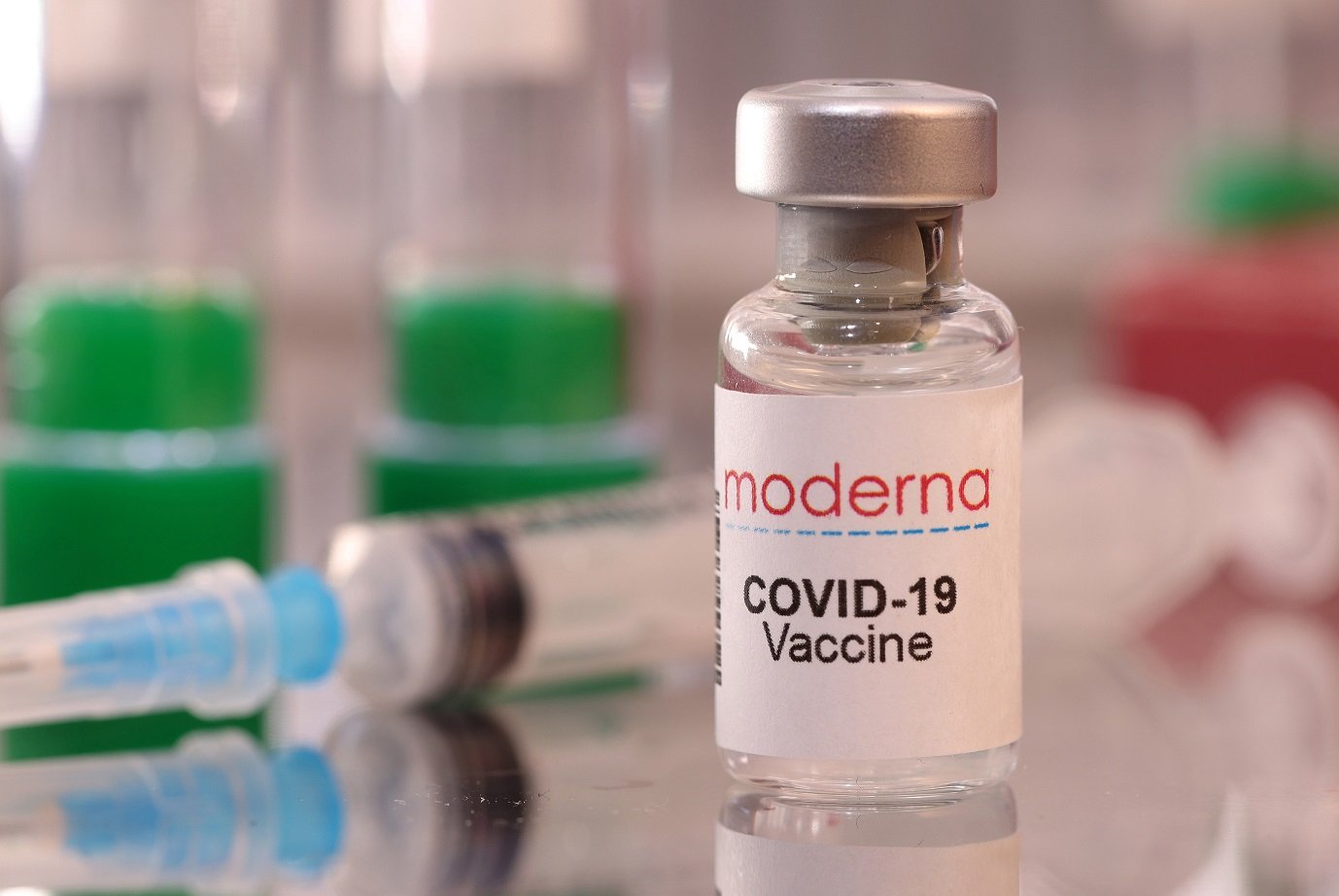 Moderna, Inc. announced the U.S. Food and Drug Administration (FDA) has approved the supplemental Biologics License Application(sBLA) for Spikevax® for ages 12 years and above. Emergency Use Authorization (EUA) for the Moderna COVID-19 Vaccine was also received for individuals 6 months through 11 years of age. Moderna's updated COVID-19 vaccine contains spike proteins for the XBB.1.5 sublineage of SARS-CoV-2 to help prevent COVID-19 in individuals 6 months of age and older. With the U.S. FDA's decision, Moderna will begin shipping doses to vaccination sites across the U.S., with updated vaccines expected to be available in the coming days.
"COVID-19 remains a leading cause of death in the U.S. and poses a significant threat to vulnerable populations, particularly as we enter peak respiratory virus season. As the primary circulating strain continues to evolve, updated vaccines will be critical to protecting the population this season," said Stéphane Bancel, CEO of Moderna. "We appreciate the FDA's timely review and encourage individuals who intend to get their flu shot to also get their updated COVID-19 vaccine at the same time."
In June 2023, the U.S. FDA advised that COVID-19 vaccines should be updated to a monovalent XBB.1.5 composition for the 2023 - 2024 vaccination season. At the June VRBPAC, Moderna presented clinical data showing that its updated vaccine resulted in robust immune responses across multiple XBB sublineages, including XBB.1.5 and XBB.1.16. In August, Moderna announced additional clinical trial data which showed the company's updated COVID-19 vaccine elicited an immune response in humans against EG.5 and FL.1.5.1, currently the dominant variants in the United States. Last week, the company shared additional clinical trial data confirming that the updated vaccine also elicited a human immune response against BA.2.86.
The most common solicited local adverse event for Moderna's updated COVID-19 vaccine was injection site pain. The most common solicited systemic adverse events include headache, fatigue, myalgia and chills, which is consistent with previous formulations of Spikevax.
Outside the U.S., regulatory applications for Moderna's updated COVID-19 vaccine are under review by other regulatory agencies with decisions anticipated in the coming weeks.
Published on : 12th September, 2023