LifeBridge Health selects NRC Health as its new patient experience partner
Elevating Patient Experiences: LifeBridge Health Partners with NRC Health to Enhance Care Quality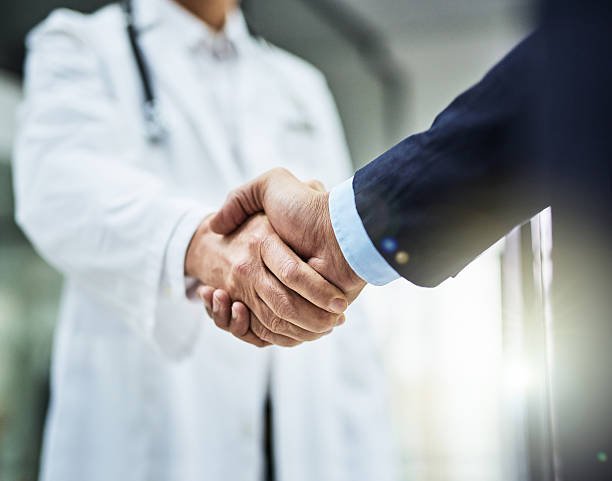 LifeBridge Health has selected NRC Health to be its partner in providing Human Understanding through personalized healthcare solutions and data-driven insights.
LifeBridge Health is one of the largest, most comprehensive health systems in Maryland and includes Sinai Hospital, Northwest Hospital, Carroll Hospital, Levindale Hebrew Geriatric Center and Hospital, Grace Medical Center and related subsidiaries and affiliates.
"We're excited to welcome LifeBridge Health to the NRC Health family and are looking forward to building a long-term relationship," said Helen Hrdy, Chief Growth Officer at NRC Health. "Both of our teams believe in delivering innovative and high-quality care that is centered on improving the patient experience and overall health through a human-centered approach."
LifeBridge Health will implement NRC Health's end-to-end Human Understanding program which supports the nation's leading healthcare organizations in delivering holistic, innovative, and leading-edge solutions, programs, and metrics to better support patients and care teams. These solutions help elevate humanized care, enhance the health care experience, and improve outcomes for patients and providers alike.
This partnership also includes administering the Consumer Assessment of Healthcare Providers and Systems (CAHPS) survey, an additional quality measure that underscores LifeBridge Health's commitment to its patients and their families.
Published on : 30th August, 2023