Health-tech startup Peping raises $400k led by Better Capital
Fresh fund will be used to advance Peping's technology infrastructure, team expansion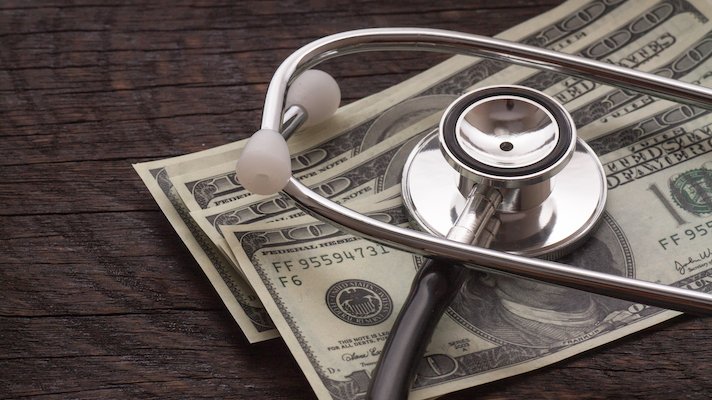 Bengaluru-based startup Peping, a digital healthcare clinic platform focusing on gut health, has secured its latest investment round of $400K led by Better Capital as the lead investor and other angel investors who have joined the funding round include Kunal Shah, Sandeep Kumar Dinodiya, Ganesh Balakrishnan, and Shubham Mishra. The startup was founded in 2022 by Chirag Maheshwari and Prateek Maheshwari.
The newly acquired capital will be allocated to various critical areas of the company's growth. A significant portion will be dedicated to advancing the product and technology infrastructure. Additionally, it will also work towards building a team with deep industry knowledge, and allocate resources for creative experiments and expanding our acquisition channels.
Peping is building a digital clinic that delivers solutions for managing dietary and lifestyle factors that contribute to conditions such as irritable bowel syndrome (IBS), Gastroesophageal reflux disease (GERD), Gastric, Gastritis and Fatty liver. The company aims to transform the delivery of this crucial aspect of treatment by implementing personalised and tailored care plans that examine various aspects, including lifestyle and test results, to diagnose and target the underlying causes of health problems.
More than 30% of Indians experience Gastrointestinal disorders, with 67% of them grappling with conditions like IBS and GERD. This translates to a staggering 140 million individuals in India living with chronic gut health issues. The surge in gut health issues represents a contemporary epidemic, primarily stemming from our sedentary lifestyles and suboptimal dietary choices, imposing significant strain on our digestive systems.
Published on : 20th September, 2023