ULP's 3rd Annual Life Science Start-Up Competition Accelerates Innovation
University Lab Partners (ULP) announces the 3rd annual launch of Pitch. Launch. Grow, a pitch competition for life science startups.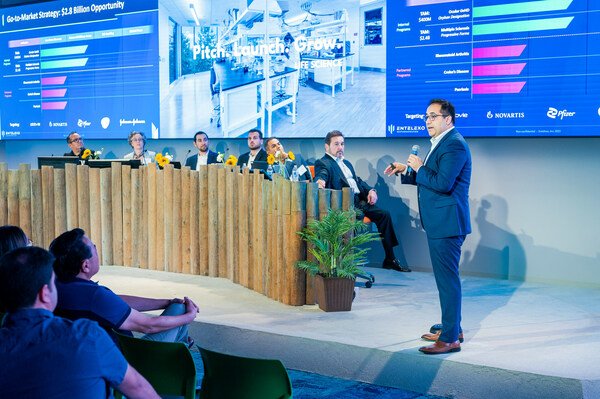 ULP's Pitch. Launch. Grow. is back for its 3rd annual life science startup pitch competition. Applicants can choose from 2 tracks: life science and medical technologies. The life science track is for companies developing technology related to drug discovery, pharmaceuticals, and therapeutics. The medical technologies track is for companies developing medical devices, diagnostics, and digital health innovations. One (1) winner from each track will receive priority admission and/or renewal to ULP, 1-year sponsored lab space at ULP, and a $10,000 cash prize. Applications open May 8, 2023, until June 5, 2023.
Start-ups can refine their pitches while attending the 4-part development series focused on the fundamentals of creating a life science company. Finalists will be selected by a panel of startup experts including early-stage industry strategic partners and investors. The finalists will pitch live at the Demo Day on August 23rd, 2023, in Irvine, CA where the winners will be announced.
"Pitch. Launch. Grow., had a large impact on Syntr Health Technologies' ability to expand our team and our facility space. With winning the 1-year lab bench, we were able to double our team size and expand our research capabilities throughout the year. We are grateful for the opportunity, and we recommend it to any early-stage startup," said Ahmed Zobi, CEO of Syntr Health Technologies, winner of Pitch. Launch. Grow. 2021.
"Sunstone Management, through the Sunstone Community Fund, is proud to work with University Lab Partners," said John Keisler, CEO of Sunstone Management. "The Pitch. Launch. Grow. competition aligns with our mission to inspire and support a more diverse and inclusive generation of entrepreneurs.
Published on : 09th May, 2023